Get noticed with spectacular content
Check out the services OutOfTheBox.ie offers
Client Testimonials
Client Example
"OUTOFTHEBOX.IE captured high quality professional shots of my dishes and helped me promote my food online through social media and the Google network. They put an impressive website together for the restaurant."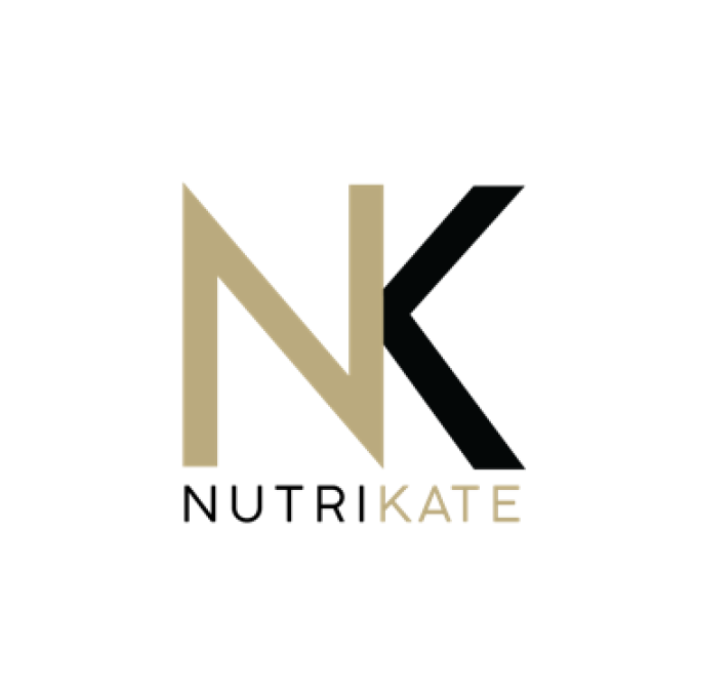 NutriKate - Nutritional Website
"The guys worked on a tight budget and delivered an amazing e-commerce website for my business. There was no shortage of creativity and they even taught me how to manage my website and strategise going forward!"
The many ways we can work with you
Get in touch
Like what you see?
OutOfTheBox.ie works with clients of all sizes, budgets and madness. Don't be shy.
Get in touch