Dublin's NEWEST Digital and Creative AgencySolving Your Marketing and Creative Needs at a Fraction of the Cost
DIGITAL MARKETING SERVICES
TAKE ME TO DIGITAL
12 Day Lead Time ¦ 24 Hour Service ¦ 100% Satisfaction
We don't just advise you. We become your DIGITAL PARTNER.
We prioritise working as closely as possible with the key people in your
business to deliver you top results across the following key areas:

Website Development, SEO, AdWords, Content and Social Marketing,
Email Marketing as well as Photography and Videography.
CREATIVE MEDIA SERVICES
TAKE ME TO CREATIVE
7 Day Lead Time ¦ 24 Hour Service ¦ 100% Satisfaction
What's a strategy without stunning content to create engagement,
brand interest and grow affinity with your audience.

OUTOFTHEBOX.ie are professional photographers and videographers
We capture content for Websites, Events and Branding....

....So that you can capture the attention and minds of your customers
We ALWAYS Think OUTOFTHEBOX.
Because When It Comes To Delivering On Creativity
and Developing Clever Solutions
Nothing Works Better Than a Stroke of Genius!
Client Testimonials
Client Example
"OUTOFTHEBOX.IE captured high quality professional shots of my dishes and helped me promote my food online through social media and the Google network. They put an impressive website together for the restaurant."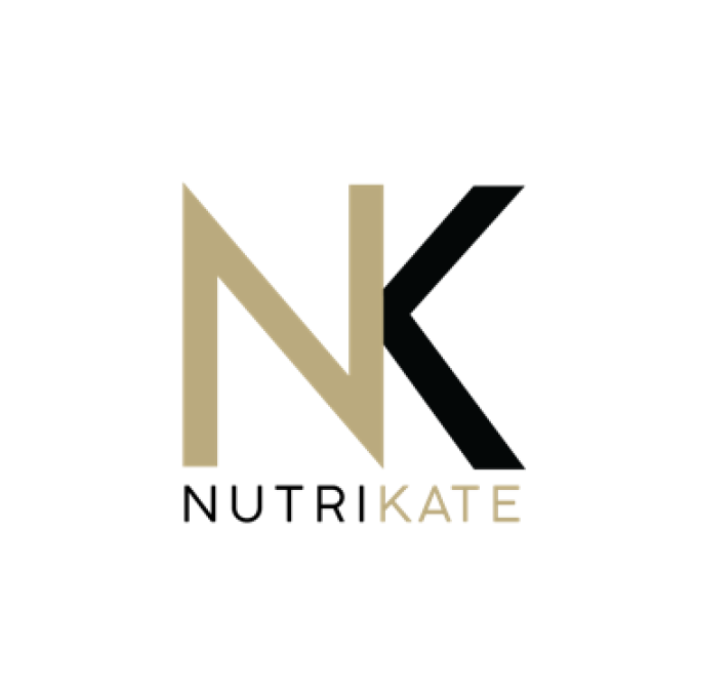 NutriKate - Nutritional Website
"The guys worked on a tight budget and delivered an amazing e-commerce website for my business. There was no shortage of creativity and they even taught me how to manage my website and strategise going forward!"
We Have a Proven Track Record Delivering Digital Marketing Magic and Creative Assets…